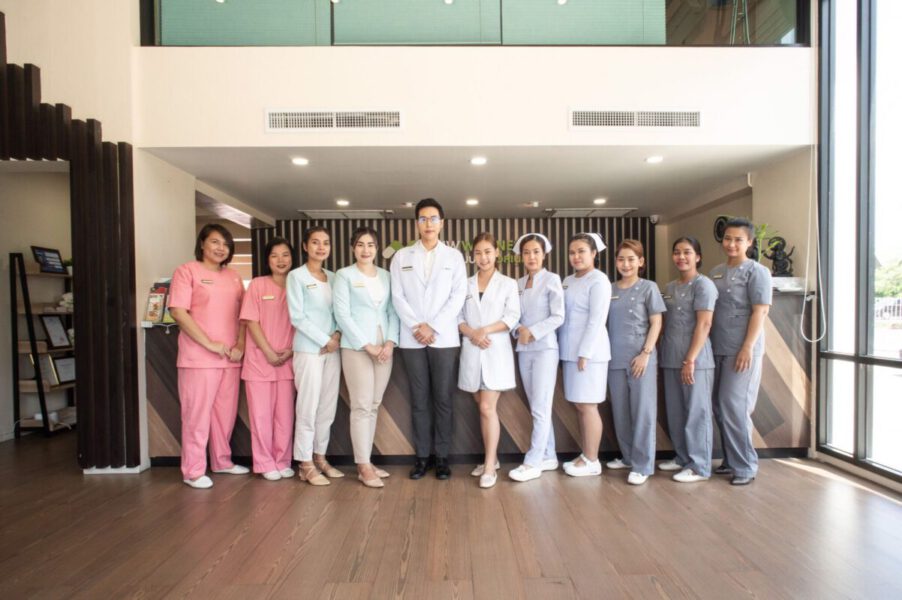 MW Wellness Health Center
The MW Wellness Health Center is home to the Man Nature lab.  It was founded to find a solution for people who want to maintain a healthy lifestyle while trying to treat the cause rather than the symptoms. We believe when it comes to health checkups people should adjust their eating habits and prevent illness without medication.  It is our belief that when you are sick you can relieve your symptoms simply by adjusting your diet thus relieving yourself from your sickness.  Unfortunately we have found that many people even with this information are not able to adjust their behavior.  So, in addition to a medical examination data to adjust your behavior we offer a full scale detoxification, medical checkup, and advanced technology equipment.  We focus on providing the highest benefits to our patients under the concept of minimizing and relying on drug use. 
Integrative Medical Center
We are a (Real Integrative Medicine Center) with rehabilitation planning.
By providing tailor-made health management, such as anti-aging medicine, sports medicine, ayurveda, nutritional counseling by a team of doctors and professionals we aim to promote a healthy balance for the body to work at optimal levels (Optimum Health).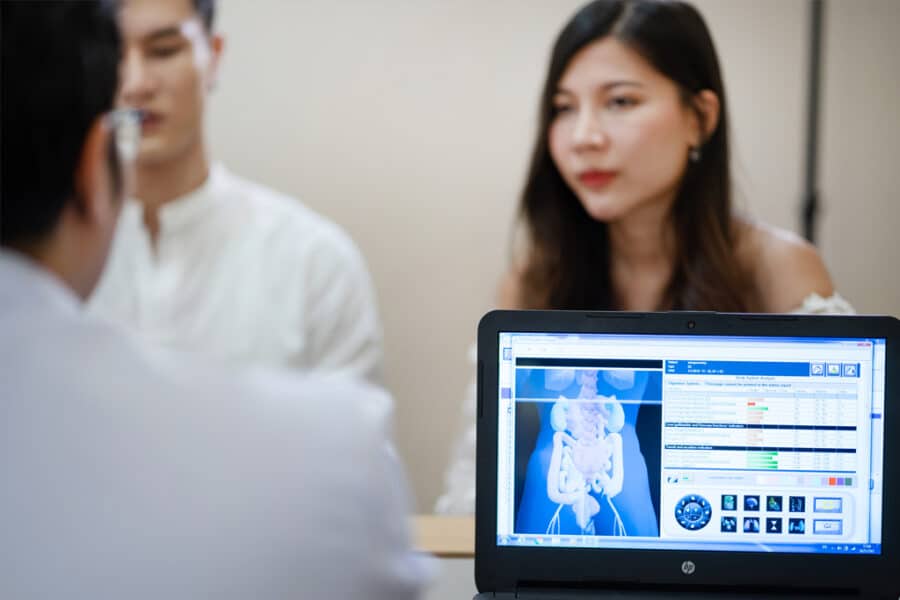 MW Wellness Health center offers a unique approach to health care with a boutique feel that focuses on health problems. We use advanced technology combined with many scientific methods to bring together a perfect combination.  Under the supervision of doctors, nurses and specialists we do not focus on medication, but providing you with a family atmosphere in caring for your needs.