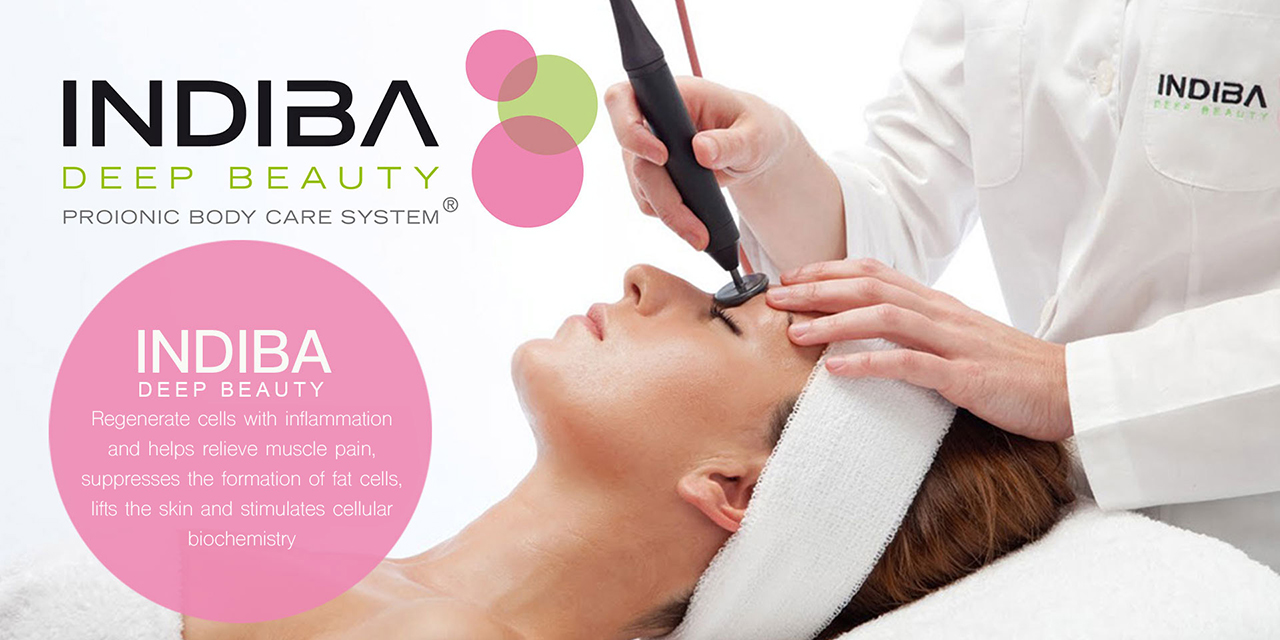 Indiba Deep Care
The 448 kHz (Proionic System) biofeedback system is a medical treatment that has the ability to regenerate cells with inflammation and helps relieve muscle pain, suppresses the formation of fat cells, lifts the skin and stimulates cellular biochemistry.
Muscle strain
Office Syndrome
Chronic muscle pain
Before and after cosmetic and aesthetic surgery, the wound heals. With liquid drainage and faster recovery.
Treatment of streaks without pain.
Skin tightening to tighten the face and neck.
Reduce fat in the body and fat spots.
Eliminate cellulite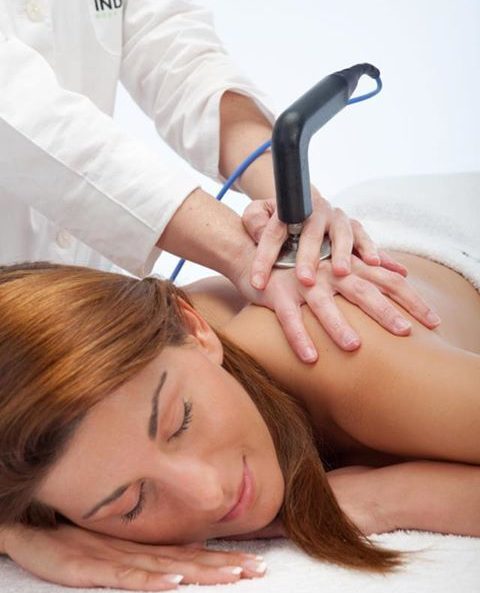 Radiance Facial Massage
Massage therapy in 5 Steps for relaxing massage and skin cells. The product is derived from natural extracts that are gentle on the skin, combining the value of gold particles to rejuvenate your skin cells to become radiant, soft, firm and youthful.
Foot reflexology is linked to the facial muscles.
Cleansing
Skin Scrub with Organic Skin Club
Massage Therapy
Restore the skin with gold mask.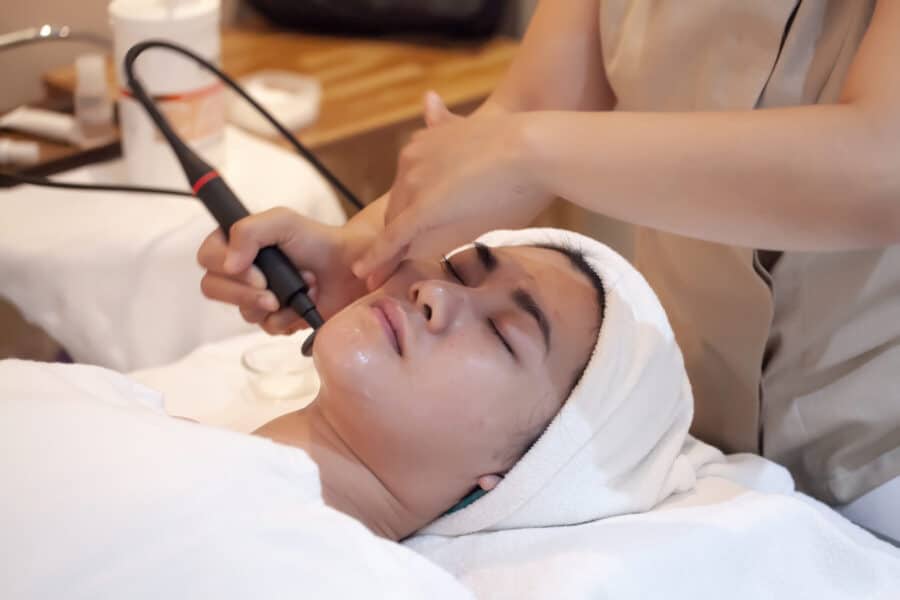 Reborn Facial Treatment
An advance facial technology that combines traditional Chinese medicine with acupuncture.  It can help relieves problems with acne, dark spots, blemishes, and brightens new skin to help you look younger. 
Skin Peel (Miami Peel) to exfoliate old skin and stimulate new skin.
Pure gold particles are gentle and help rejuvenate deep into the skin.
Acupuncture on the face to stimulate circulation and regeneration.