Pressing the pointAccording to the lymph nodesAnd lymphatic pipesTo stimulate toxins and waste, being driven out according to the lymphatic pipe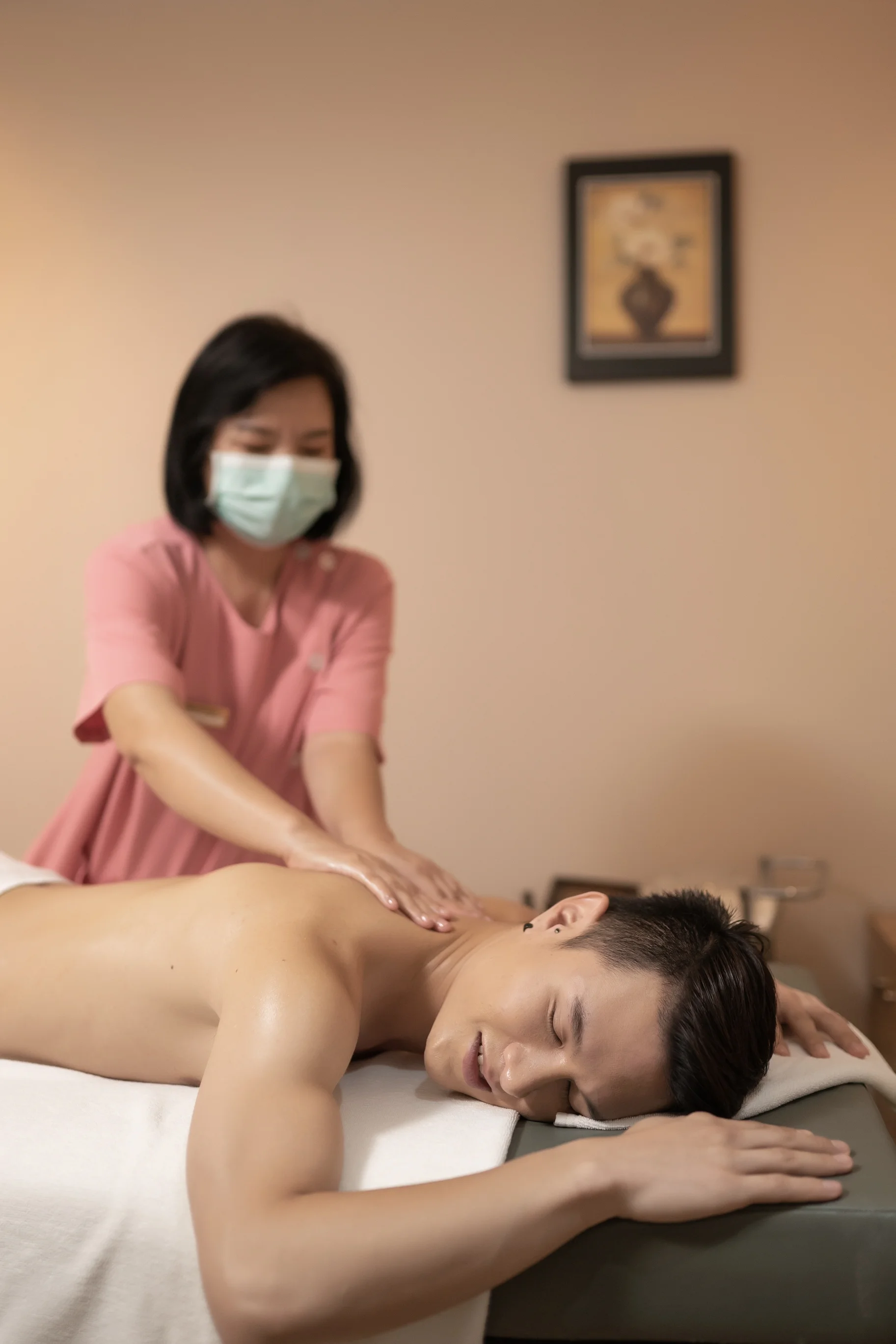 By eliminating the sweat and urineSupplementing the body's immune system works more efficiently.Special formula oilWith features help the body relax the tensionRelieve fatigueHelps to detoxifyReduce edema Helps nourish the skin and sleep well as well.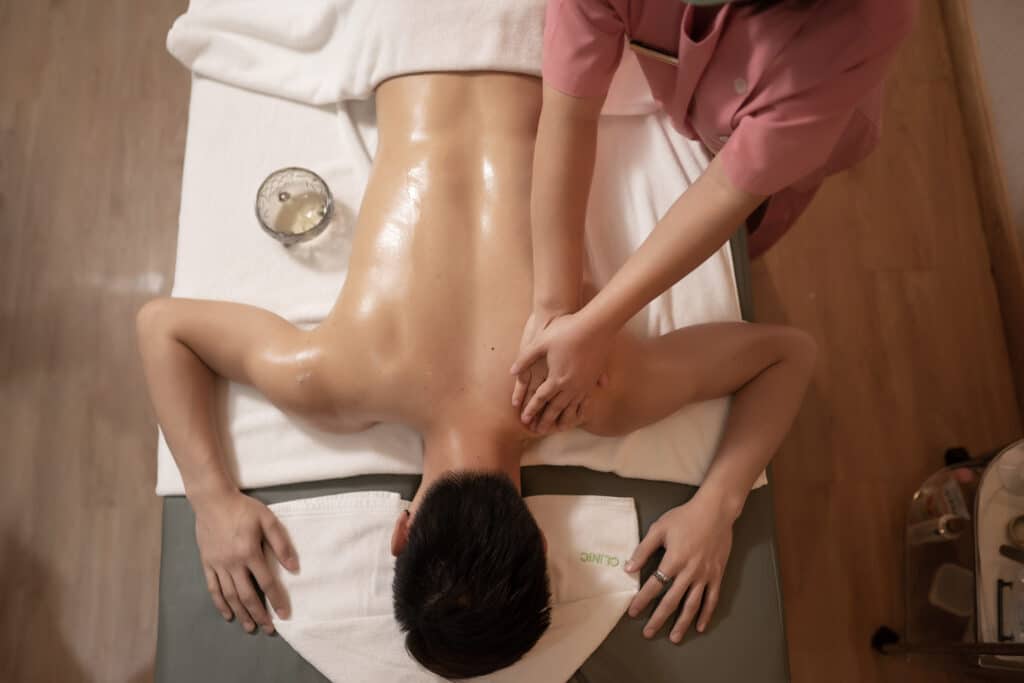 Benefits of Pressing Lymphatic DRAINAGE MASSAGE
1. Helps maintain your sustainable healthy body.

2. Helping toxic cleansing processes is more effective. Suitable for those who are in detoxification

3. Helps reduce edema

4. Help the scar and orange skin

5. Helps to make the skin healthier

6. Helps relieve migraine headaches.